UPS maintenance
Wednesday 16 August 2017
Our UPS had his first big maintenance. In this maintenance window the bypass of the ups was replaced.
The ups was offline for a few hours. Before the maintenance we started our emergency power generator for backup power. So if there is a power outage, our generator is already stared and can take over immediately without power loss to our data floor.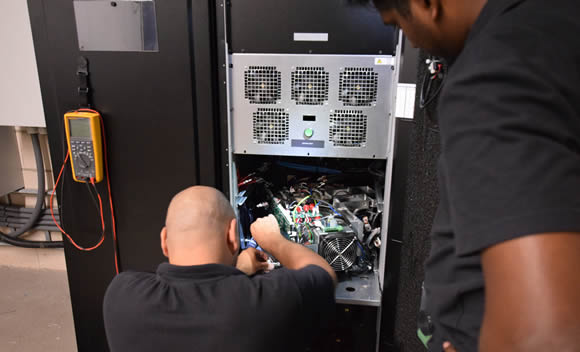 News
Newsletter
Enter your e-mail adres for our newsletter per email.
Follow us
Downloads
-
Brochure