News

Bright Acces is currently working on installing additional fibers to our datacenter. Via Brightacces we get extra redundancy in our internet portfolio. We can also deliver other services via the Brightaccess fibers like dark-fiber or other related ethernet products (like connecting to Brightaccess connected businesses).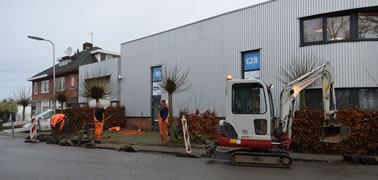 ---
With the arrival of the power generator we must upgrade some parts of our power network.
First, we installed a new UPS bypass panel. The new panel has a higher power capacity.
Next we installed a ATS (automatic transfer switch) which will select between the normal power grid and emergency generator.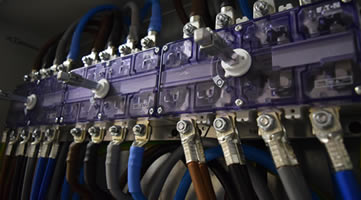 ---
For our colocation and rack-space customers we launched a free new panel with the following features:
- Domain DNS
- Domain forwarding / parking
- MX mail backup
- White-label

Every existing customer can use this service for free. An account for this panel can be created via our "bestel systeem".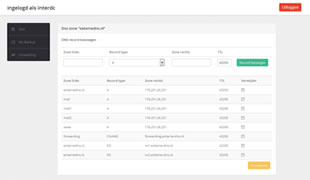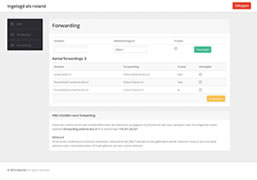 ---
The old MGE Galaxy 5000 UPS is replaced with a brand new Eaton 93pm UPS. The Eaton 93pm is more efficient and that means less co2 emissions and a lower PUE ratio.
We equipped the new UPS with 2 power modules creating a N+1 environment. If one of the power modules fails, the other can take over the complete load.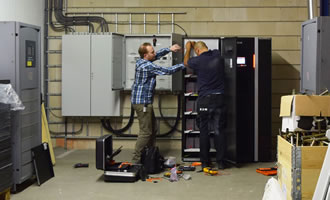 ---
A datacenter needs cooling. But how is an AC unit installed? With the purchase of our third AC unit we followed the engineers and created a video with the installation steps.


---
We needed more racks in our datacenter, so we decided to add 14 more racks in a setup of 2 rows. The front is completely closed for optimal cooling (cold corridor principle). Power sockets are also added below the floor.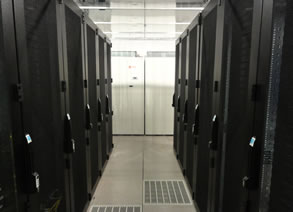 ---
Today we added our connection to the AMS-IX. That means that our network is a little bit faster to other AMS-IX members. Also this means we can provide private or other services from AMS-IX to our customers.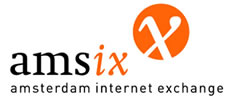 ---
The fibers to Hengelo are ready for use. In Hengelo we are going to create a point of presence at Previder.
This is the third redundant path connecting our datacenter to the internet.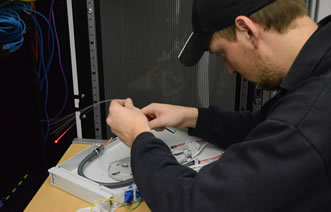 ---
Timelapse construction video of the new fiber connections.


---
We have added a new unit for the second time in a small period of time. This time the new Unit was not needed for extra cooling, but is a standby unit. When one of the other AC units fails, then this unit kicks in. Creating a redundant N+1 environment.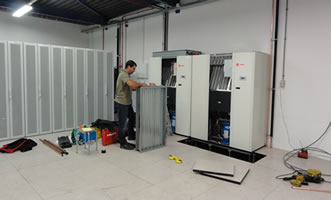 ---
News
Newsletter
Enter your e-mail adres for our newsletter per email.
Follow us
Downloads
-
Brochure